No one wants the hassle of driving themselves, especially to an important business event. With our NY Employee Shuttle Services, you can put all the hassles onto us, and we'll organize the group travel for you. Our shuttle service for employees means that they can have peace of mind on the day of the event or occasion, whether it's to attend an important business meeting, corporate event, or even a different office. Regardless of the reason for needing a coach shuttle service for your employees, Corporate Express, Inc. is here to help.
Why Rent Employee Shuttles?
We believe that handling group travel should be smooth, easy, safe, and reliable when done with an appropriate shuttle service company. Our Employee Shuttle Services in NY makes it oh-so-simple for employee travel, so you can focus less on that hassle and more on the other important business concerns for the occasion.
When you use group transportation services, it is well worth it to make it a private experience for your employees. Not only will this make it easier for them (and you), but it will also leave a great impression on the members of your business. This level of professionalism and punctuality shows them you are serious about their impact on your business and that you care about their needs – no employee ever wants to get lost or stuck in traffic alone on the way to an important business event!
Many businesses contract Corporate Express, Inc. services for employee shuttles on a daily basis to help their employees commute more effortlessly. This includes local hubs, trains, subways, parking lots such as Grand Central, and more, all the way to their company/client buildings in the morning. Our services are then used again for the afternoon in reverse, with our shuttle sometimes running all day in one continuous loop – a fantastic employee perk to cut down commute costs and time!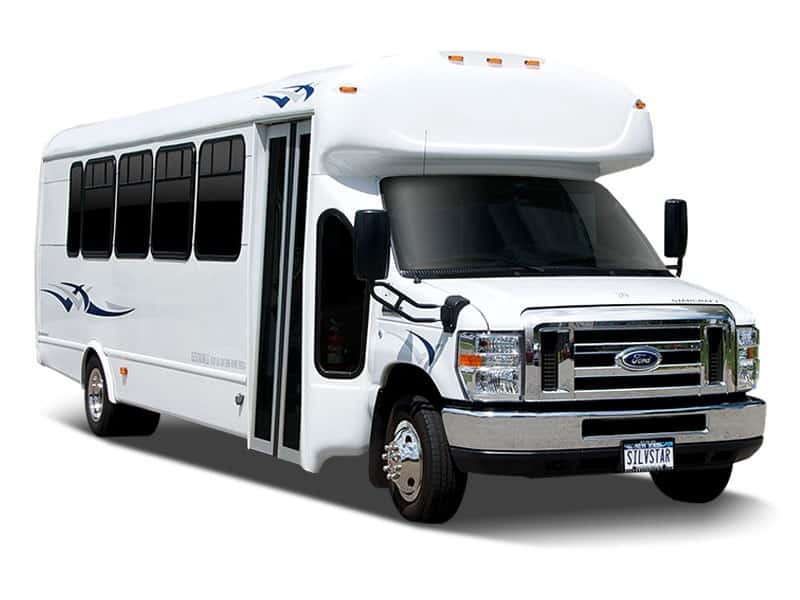 Our NY employee shuttle services can help get your employees around NY with ease, providing them with an experienced driver for the itinerary who knows their way around and the precise timing to get everyone there in a punctual manner. We have a broad selection of vehicles to suit your group transportation needs, with shuttles that cater to specific requirements (such as WiFi or wheelchair access) and comfort guaranteed from beginning to end.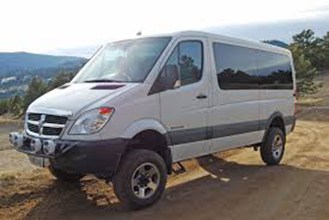 When Would I Need a Employee Shuttle?
With over 30 years of experience, and with each member of our team trained to be reliable and trustworthy, you can put your trust in us to meet the needs of your employee group travel arrangements. Wherever your employees need to be, we'll make sure they get there in an efficient, safe, and comfortable manner.
Stay on top of the particular employee event or your business schedule effortlessly when you don't need to worry about the group transportation using our employee shuttle services.
It's our passion to help drive your business to success, and we will do so with a smile on our faces the entire time. From the moment you put your request in and receive a quote to when the final person exits the shuttle after the trip concludes – each part of the process will have you quickly coming back for more efficient coach shuttle services!
Tell us what you need and the planned day, including the itinerary, travel times, preferred vehicle, and anything else so we can customize a quote specific to you.
Summary
Reviewer
Review Date
Reviewed Item
Professional driver and very good car. Safe, punctual and very kind.
Author Rating





Product Name
Employee Shuttle Services
Price
Product Availability